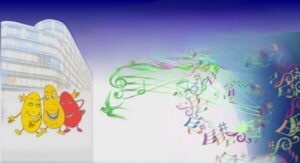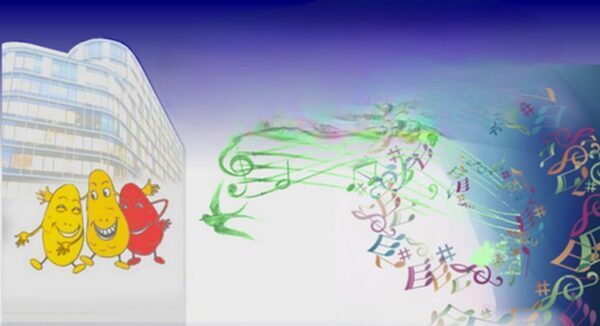 On October 14, 2023, on Place Jean Rey, as part of the European institutions' open day, all residents of Brussels, regardless of their origin, are invited from 12 p.m. an event of intercultural encounters that will revolve around a participatory debate, potato tasting and participatory

Welcome Patatas – Festival of meeting, mixing, complementarity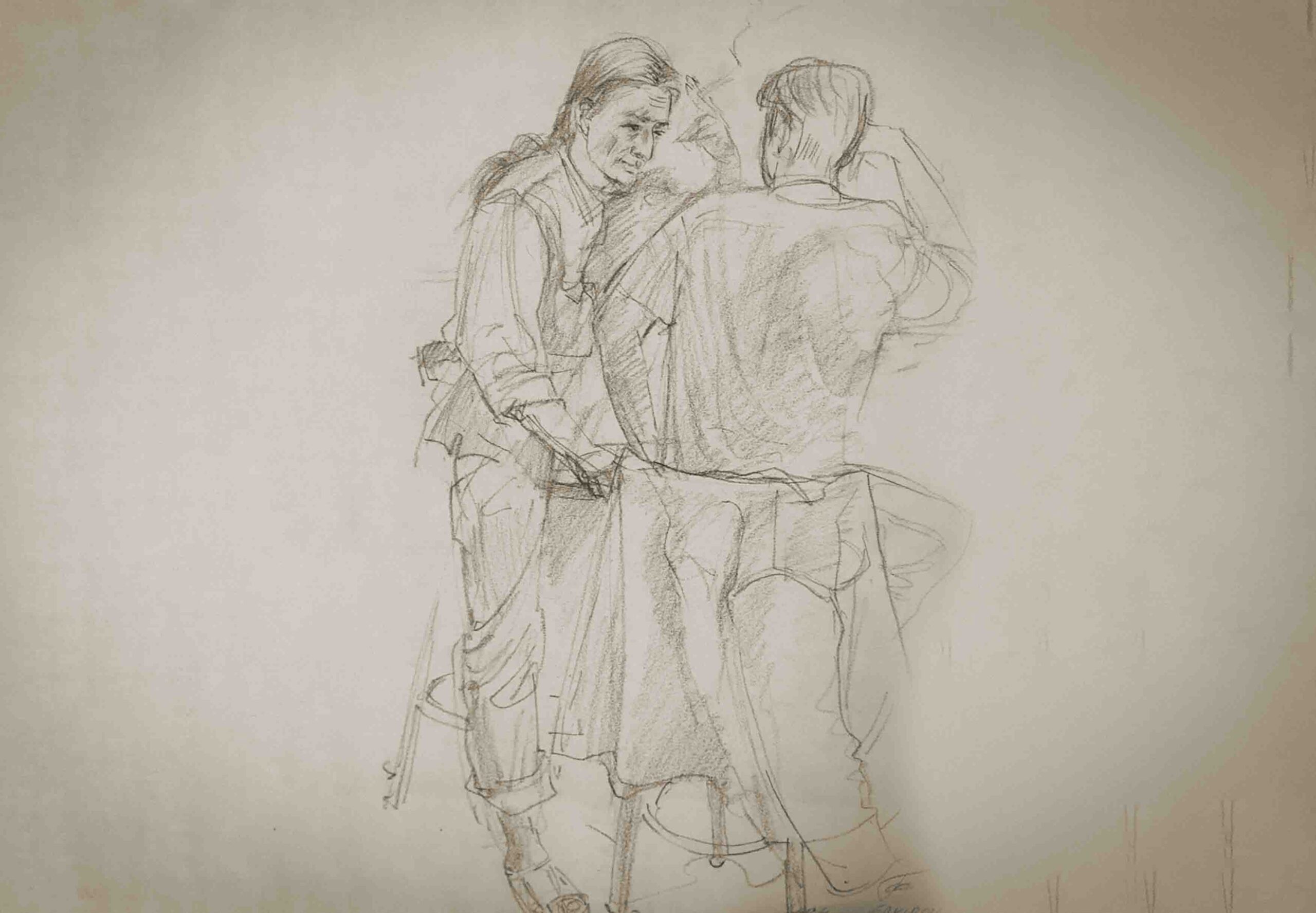 It is a question of stimulating a debate between Brussels residents, expats, migrants where the human being comes first and which underlines the importance of words and images in terms of identity and stereotypes. Because learning to talk to and get along with each oth-er is the first step towards accepting and including oth-ers

The artists (men and women) will liven up the evening, giving us a taste of their music.
There will be the hot meal, distributed by the official servers at the buffet. On this occasion, we will place tables and chairs. The meal is valued at a cost price of 5 euros. The price of the meal for people in vulnerable situations (unemployed, homeless, undocumented) is estimated at 1 euro. As for the drinks, they will be chargeable, but we will set up the system of lost drinks.
Water is free for everyone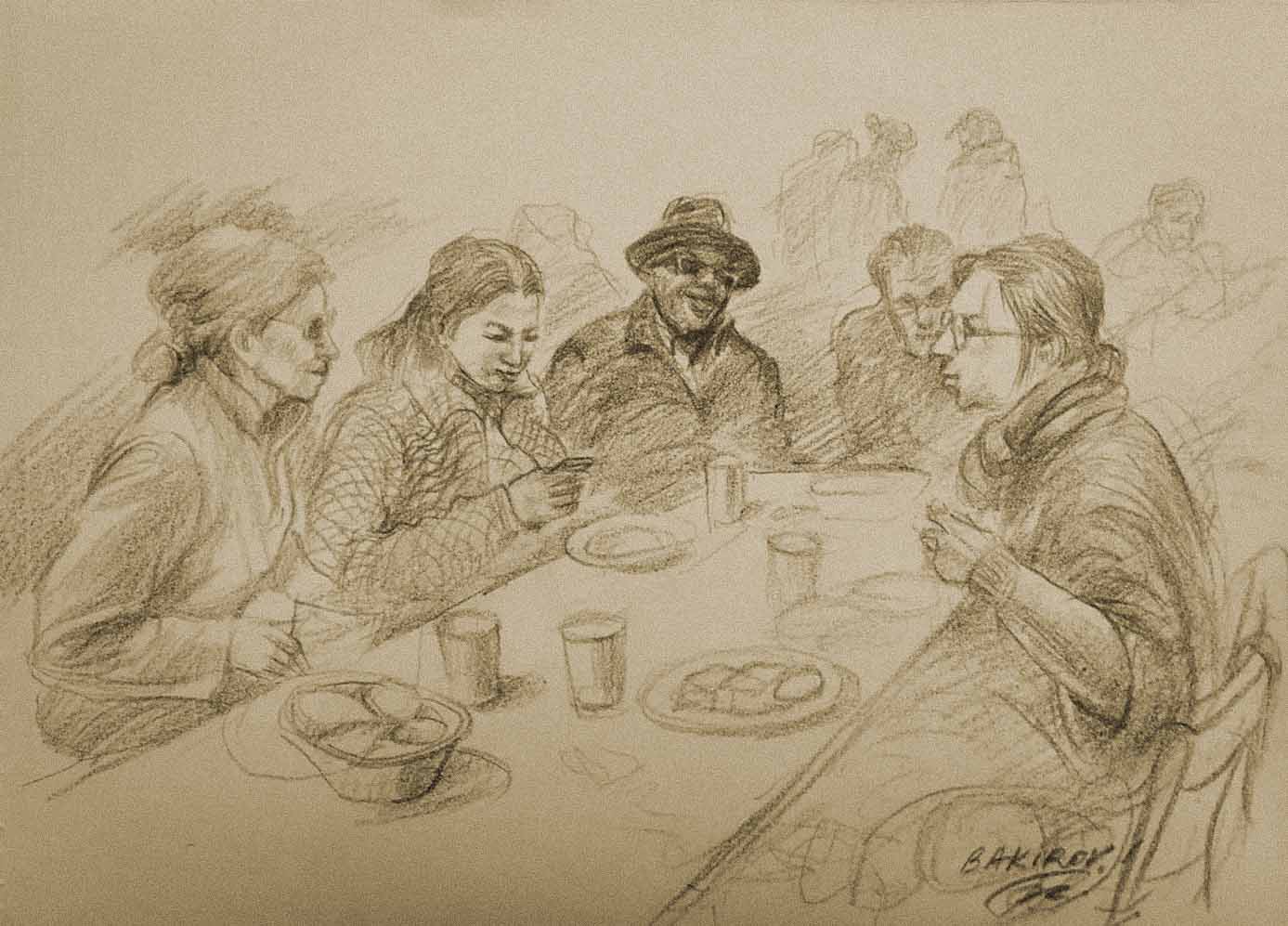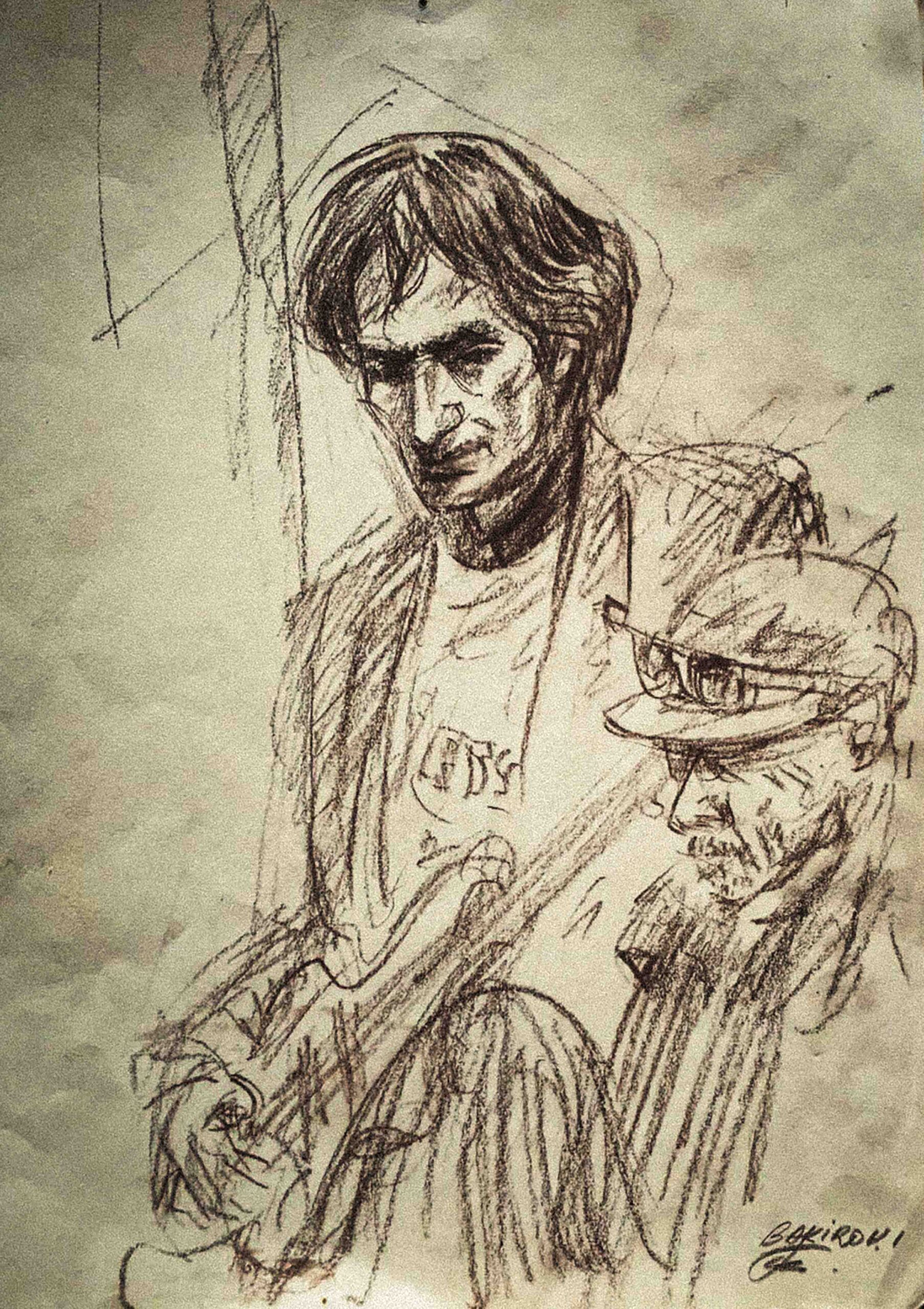 The performers (men and women) will enliven the evening, giving us a taste of their music. and trying to blend in the art of others.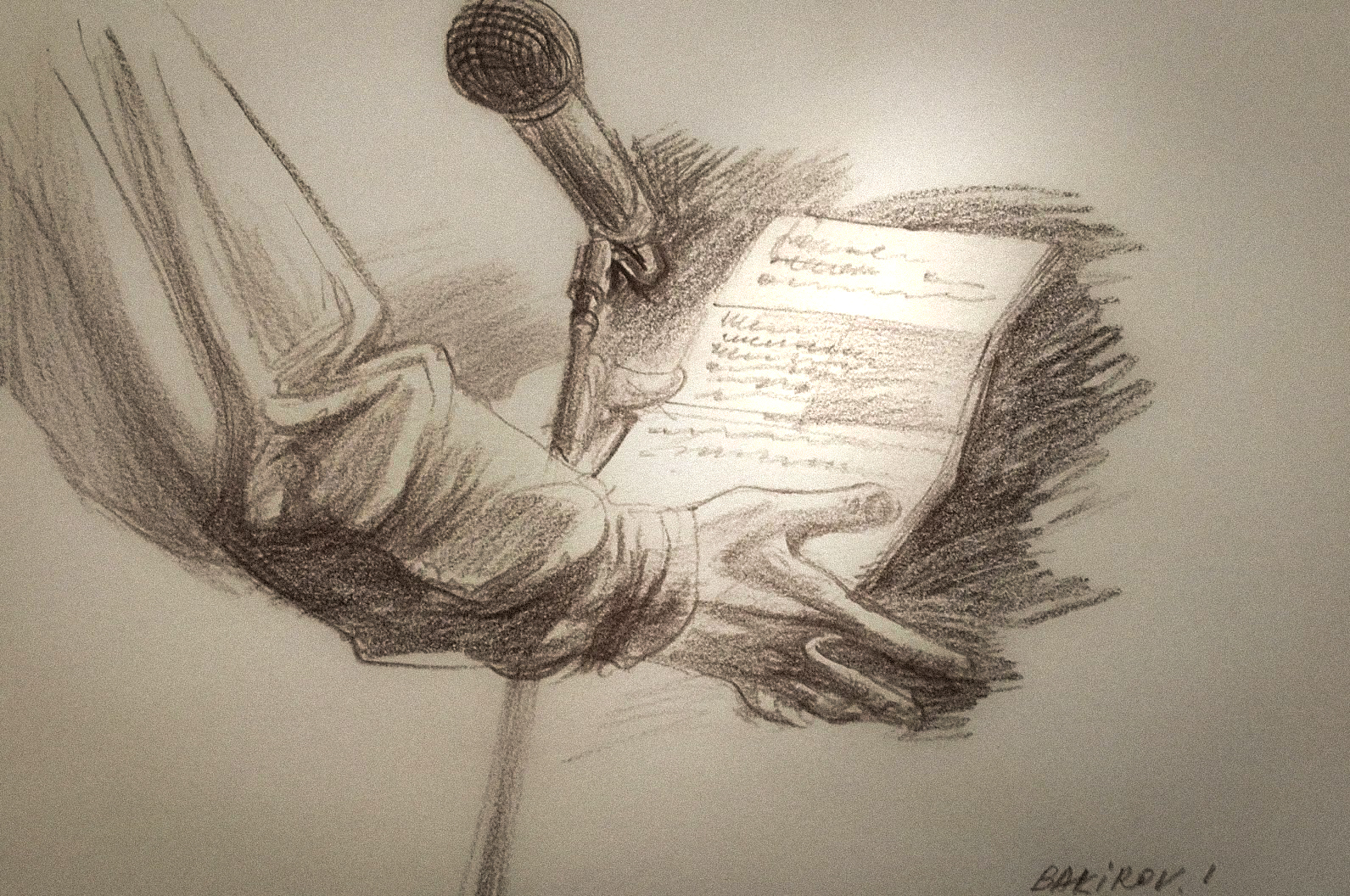 They will sing songs suggested by the audience, who will have taken part in a creative slam workshop. From the howl of art, we move towards a universal message of justice and equality. This is a slam workshop for writing songs or music. Participants are invited to amend the texts that the musicians will sing on the podium from 7.30pm.
click for more info - cliquez pour plus d'informations