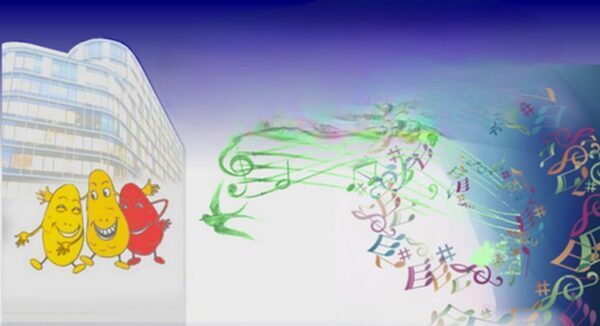 Le 14 octobre 2023, sur la Place Jean Rey, dans le cadre de la journée portes ouvertes des institutions européennes, tous les Bruxellois, quelle que soit leur origine, sont invités à un événement de rencontres interculturelles qui s'articulera autour d'un débat participatif, d'une dégustation de pommes de terre et d'une musique participative.
Welcome Patatas – Festival of meeting, mixing, complementarity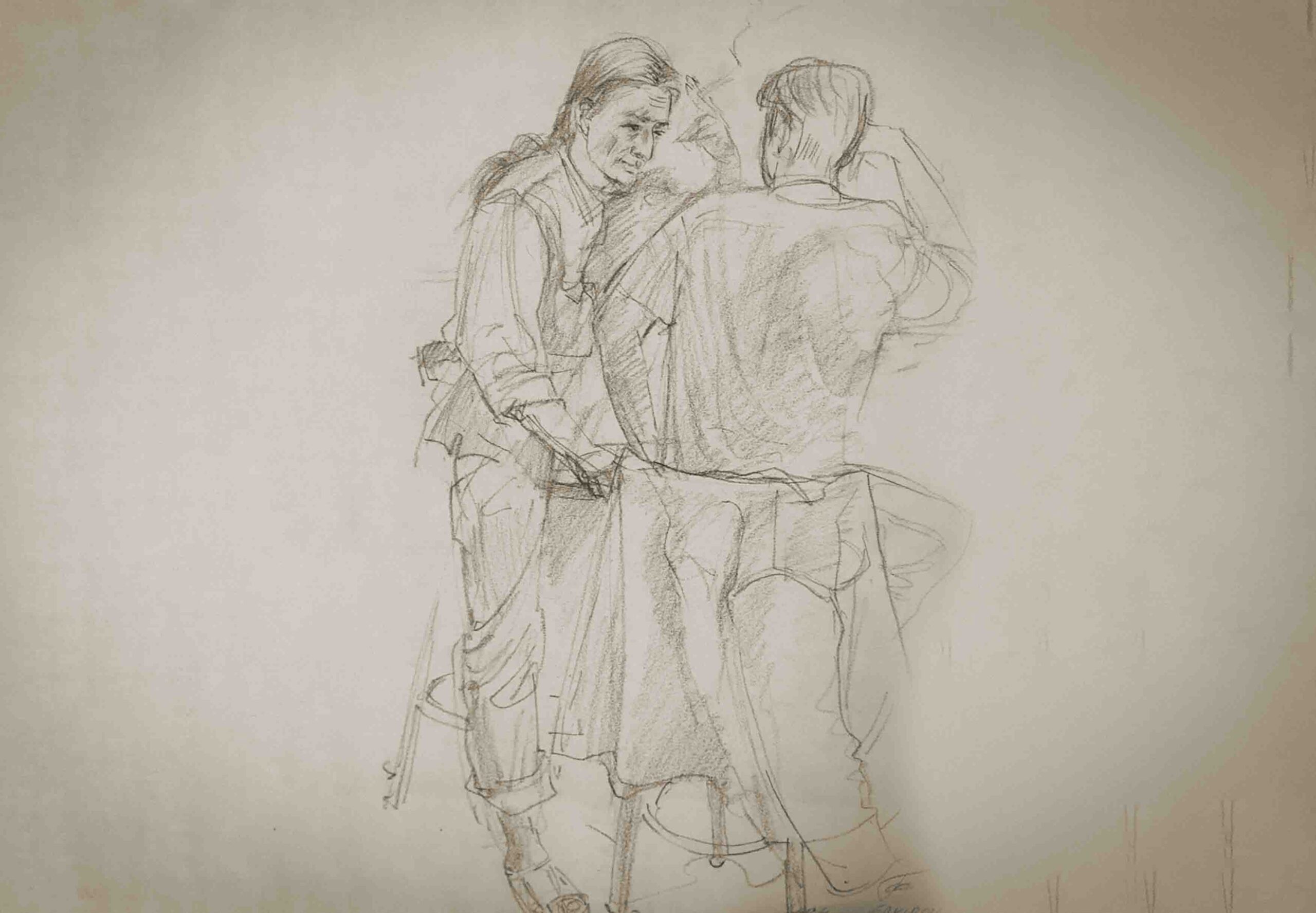 Il s'agit de stimuler un échange entre Bruxellois, expats, migrants où l'humain passe en priorité et qui souligne l'importance des mots et des images en matière d'identité et de stéréotypes. Car apprendre à se parler et à s'entendre est le premier pas vers l'acceptation et l'inclusion de l'autre
Il y aura le repas chaud, distribués par les serveurs officiels au buffet. A cette occasion, nous placerons des tables et des chaises. Le repas est évalué à un prix coûtant de 5 euros. Le prix du repas pour les personnes en situation de fragilité (chômeurs, sans-abris, sans-papiers) est évalué à 1 euro.Quant aux boissons, elles seront payantes, mais nous mettrons en place le système des boissons suspendues.
Water is free for everyone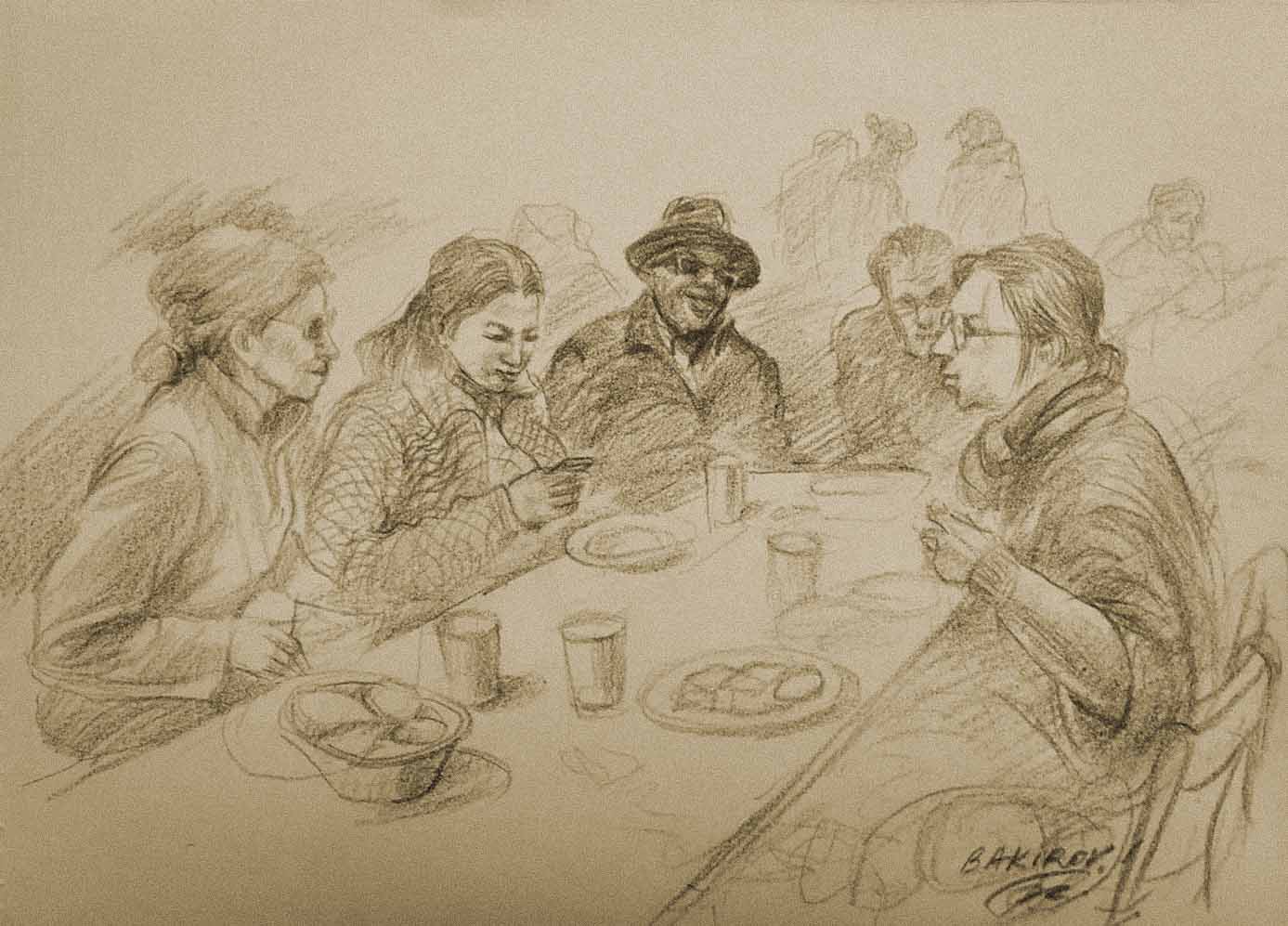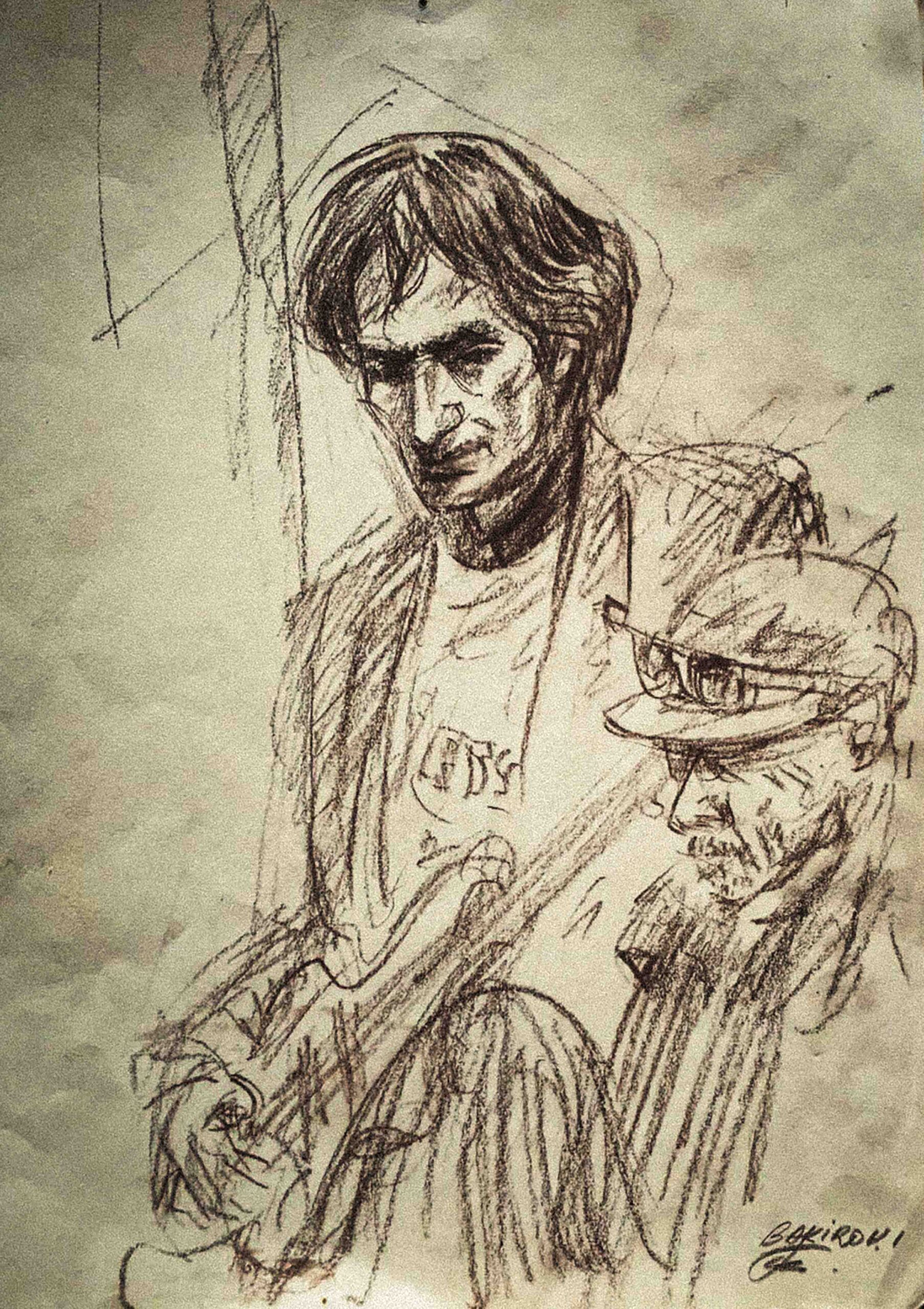 Les artistes (hommes et femmes) animeront la soirée, en nous donnant un avant goût de leur musique et en essayant d'y mélanger l'art de l'autre.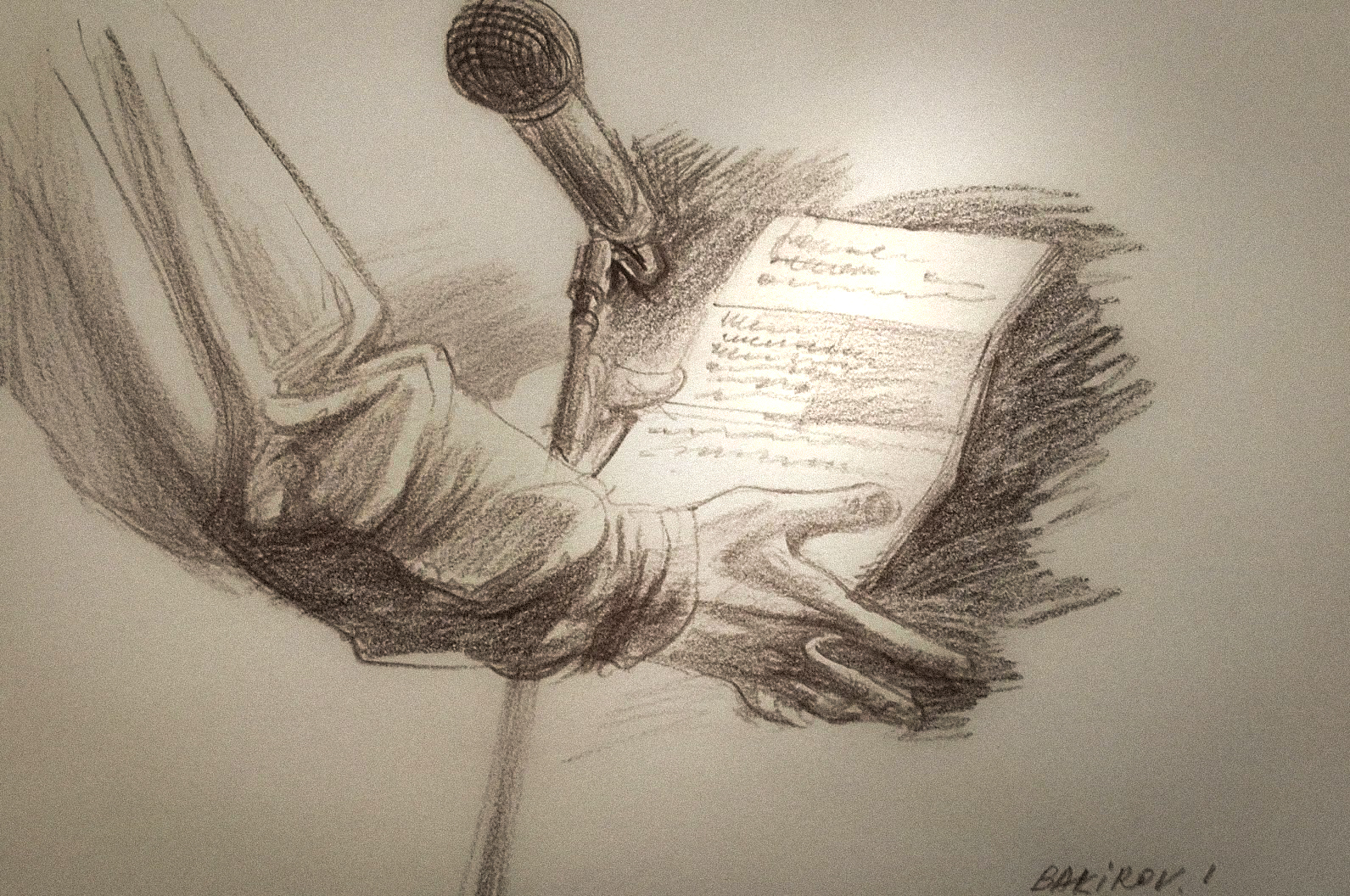 They will sing songs proposed by the public who will have participated in a creative slam workshop. From the howl of art, we are mov-ing towards a universal message of justice and equality. Participants are invited to amend the texts that the musicians will sing on the podium from 7:30 p.m.
click for more info - cliquez pour plus d'informations